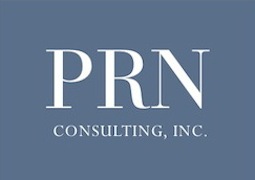 You've worked hard to complete your education, and you work
diligently to build your business as a self-employed dentist.

Unfortunately the increased costs for technology and marketing, in
addition to staffing challenges and corporate competition, have cut into
profit margins and shifted your attention from patient care to
administrative matters.

PRN can guide you through these challenges
and help you rediscover career satisfaction.



••••••••••••••••••••••••••••



Carol Paige is ready
to apply her decades
of experience and
custom approach to
any problem in your
practice and allow
you to successfully
manage your practice,
and gain greater
personal satisfaction.
Balancing your roles and responsibilities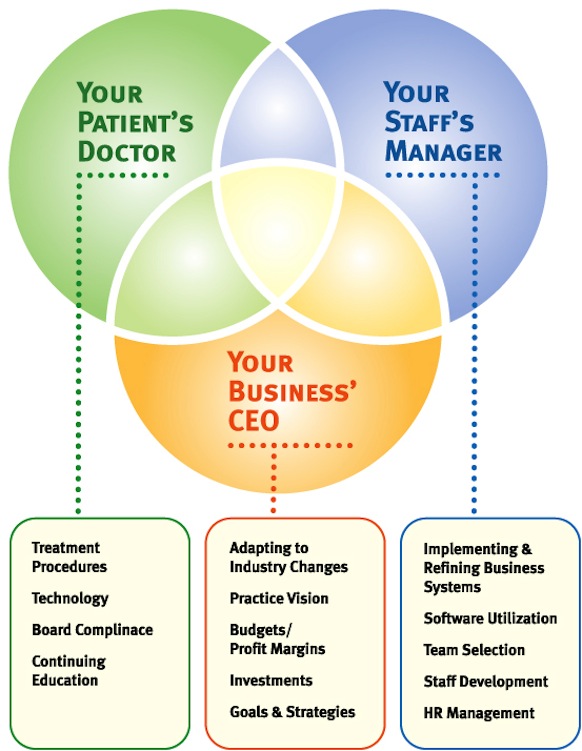 ______________________________________________________________________________



Perhaps your practice is running smoothly, but you're concerned with
patient retention, treatment acceptance, or just looking to increase pro-
duction and future profit.

Whether practice problems are big or small, we have answers—
whether you're fresh out of dental school or a seasoned veteran with
years in practice, we can help with staffing, practice positioning,
marketing, training and leadership coaching for increased profitability
with customized solutions.


Give us a call, and let us help you fall in love
with your practice all over again!


Located in Georgia, but serving dentists on a national level,
PRN Consulting has addressed the needs and concerns
of dental professionals, like yourself, for over twenty five years.


Email: info@prnconsult.com

Phone: (706) 219-1957